https://youtu.be/ikY-tkRFTgI
Ek Mini Katha Ratings & Ek Mini Katha Review by Critics
Compare Ek Mini Katha reviews & Ek Mini Katha ratings by leading movie critics & review platforms. MissFilmy.com is India's preferred destination to help you decide on which movies to watch by offering a consolidated list of leading reviews & ratings.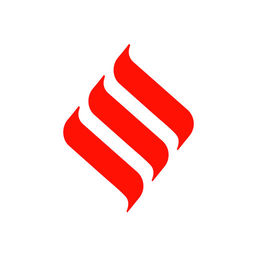 Indian Express
Ek Mini Katha Ratings
A half-baked comedy on matters of size.

Rediff
Ek Mini Katha Review
Ek Mini Katha highlights an important body issue, but in many ways, it also trivialises it, notes Divya Nair.
Ek Mini Katha Full Star Cast & Crew Details
Ek Mini Katha was released on 27 May 2021. The drama genre feature film is directed by Karthik Rapolu, produced by U V Concepts, U V Creations, Mango Mass Media & released under the banner of Mango Mass Media & UV Concepts.
Ek Mini Katha features Santosh Shoban, Kavya Thapar, Shraddha Das, Brahmaji & Sudarshan in the lead roles. Other actors in Ek Mini Katha include Sapthagiri, Krishna Muralin Posani & Keshav Deepak. Screenplay for the Ek Mini Katha is written by Sheik Dawood Ji & Merlapaka Gandh while cinematography is done by Gokul Bharathi. Music for the movie is composed by Pravin Lakkaraju.
Ek Mini Katha Watch Options
Ek Mini Katha is also available to stream on popular online streaming platforms such as :