Couple Goals Full Star Cast & Crew Details
Couple Goals Web Series was released on February, 2021. The drama & comedy genre web series is directed by Nishant Sharma & distributed under the banner of Alright. Couple Goals Season 1 features Kritika Avasthi & Nikhil Vijay as lead actors. The web series throws light on the fact that only setting up goals won't work unless you execute them which could be really trickier.
Couple Goals Web Series Streaming Details
Couple Goals is available to stream on popular online streaming platforms such as :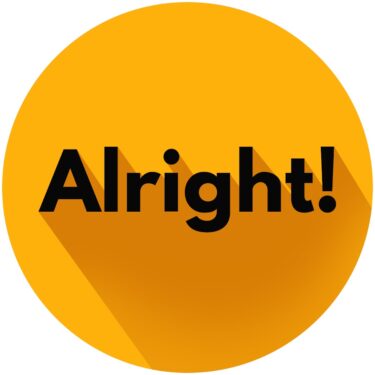 Watch Couple Goals web series in HD video on MissFilmy.com.