Kala Full Star Cast & Crew Details
Kala trailer has been released recently. The thriller entertainer is directed by Rohith V.S, produced by Akhil George, Siju Mathew, Tovino Thomas, Navis Xavior & released under the banner of Juvis Productions. Kala features Tovino Thomas, Sumesh Moor, Lal, Divya Pillai, Pramod Velliyanand in the lead roles. Other actors in Kala include Bibin Perumbillikunnel, Sreejith Ravi, MGk Vishnu, Ashik Safiya Aboobakker, Arish, Abhishek Ganesh, Remadevi & Sai Achu. Dawn Vincent composed the music for the Movie. Screenplay for the Kala is written by Yadhu Pushpakaran & Rohith V.S while cinematography is done by Akhil George.
Kala Release Details
Kala is scheduled to release directly on the Aha. Movie will start streaming from 4 June, 2021 onward.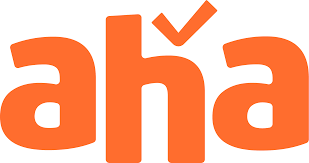 Kala Trailer Announcement, Reception & More
2 minutes & 5 seconds Kala trailer is garnering good response. Announcing the release of Kala trailer, Aha took to Instagram to share happiness on the occasion.
Watch Kala trailer in HD video on MissFilmy.com. We wish all the success to the team of Kala.