https://youtu.be/IuDv6B075Kc
Maharani Season 1 Ratings &
Compare Maharani reviews & Maharani ratings by leading web series critics & review platforms. MissFilmy.com is India's preferred destination to help you decide on which web series to watch by offering a consolidated list of leading reviews & ratings.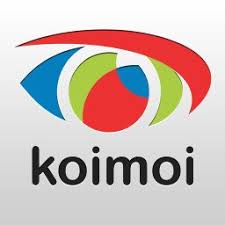 Koimoi
Maharani Review
Huma Qureshi Becomes A Spectacular Queen But The Writing Does Not Let Her Shine As She Should Have.

NDTV
Maharani Ratings
Huma Qureshi-Led Cast Plugs Gaps In Tale Of Ambition And Betrayal.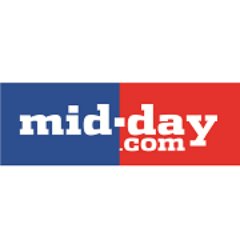 Mid Day
Maharani Review

Amar Ujala
maharani Ratings
सुभाष कपूर के नाम पर लगा बड़ा बट्टा, शागिर्द नहीं बना पाया दूसरी मैडम चीफ मिनिस्टर.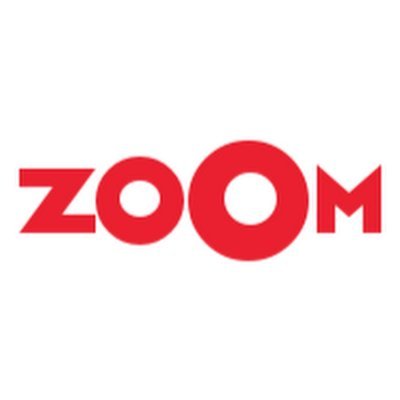 Zoom Tv Entertainment
Maharani Review
Huma Qureshi-led 'Sahib, Biwi aur Bihar' political drama off to intriguing start.

Filmibeat
Maharani Ratings
Huma Qureshi Gives Her Best In The Political Drama That Tries Too Hard.
Maharani Season 1 Full Star Cast & Crew Details
Maharani Season 1 was released on 28 May 2021. The Political Drama genre web series is directed by Karan Sharma, produced by Dimpe kharbanda & released under the banner of Kangra Talkies. 
Maharani Season 1 features Huma Qureshi, Sohum Shah & Amit Sial in the lead roles. Other actors in Maharani Season 1 include Pramod Pathak, Kani Kusruti. Screenplay for the Maharani Season 1 is written by Subhash Kapoor while cinematography is done by Mukesh Chhabra.
Maharani Season 1 Watch Options
Maharani Season 1 is available to stream on popular online streaming platforms such as :