https://youtu.be/8wsswpTAAU0
Grahan Season 1 Ratings & Grahan Season 1 Review by Critics
Compare Grahan reviews & Grahan ratings by leading web series critics & review platforms. MissFilmy.com is India's preferred destination to help you decide on which web series to watch by offering a consolidated list of leading reviews & ratings.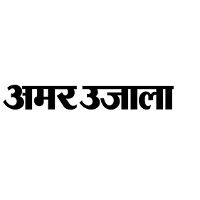 Amar Ujala
Grahan Ratings
'चौरासी' के कैनवस पर खिंची सच्ची सी प्रेम कहानी, 'बमफाड़' से दो कदम आगे बढ़े चंदेल.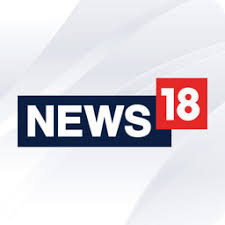 News 18
Grahan Review
Zoya Hussain Starrer Lacks Focus, Fizzles Out Quickly.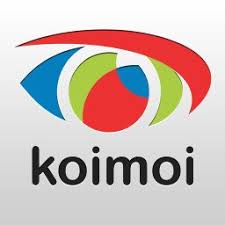 Koimoi
Grahan Review
Zoya Hussain & Anshuman Pushkar Radiate Amid The Story Of Riot, Greed, Love & War.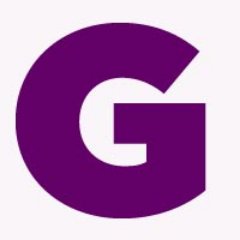 Glamsham
Grahan Review

Filmibeat
Grahan Ratings
The Period Drama Tells An Emotional Tale Brimming From Chaos.

Firstpost
Grahan Review
Disney+ Hotstar series ably switches between timelines despite a scattered script.
Grahan Season 1 Full Star Cast & Crew Details
Grahan Season 1 was released on 24 June 2021. The thriller, action & drama genre web series is directed by Ranjan Chandel, produced by Ajay G Rai & Vinamrata Rai & released under the banner of JAR Pictures. 
Grahan Season 1 features Pawan Malhotra, Zoya Hussain in the lead roles. Other actors in Grahan Season 1 include Anshuman Pushkar & Wamiqa Gabi. Screenplay for the Grahan Season 1 is written by Anu Singh Choudhary, Navjot Gulati, Ranjan Chandel & Wamiqa Gabi while cinematography is done by Shan Mohammed. Background music score for the web series is composed by Amit Trivedi.
Grahan Season 1 Watch Options
Grahan Season 1 is available to stream on popular online streaming platforms such as :